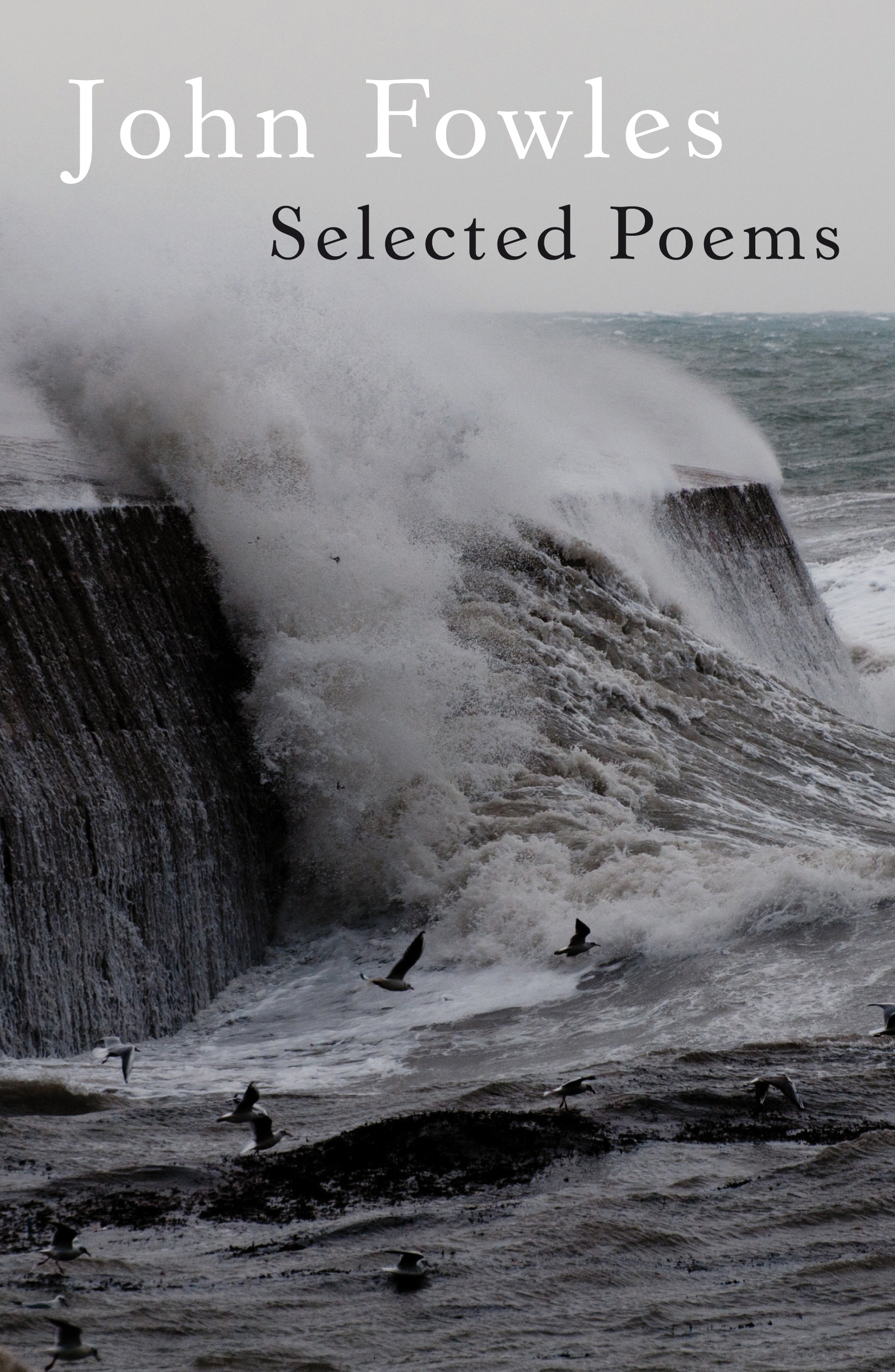 For some time, John Fowles' widow Sarah and his friend, the well-known English poet and novelist Adam Thorpe, had wanted to bring out a book of his poems. Flambard Press was approached by Fowles' literary agent Anthony Shiel about this project and agreed to take it on.
Most of Fowles' poems and verse translations had never been published, although he himself began with poetry, not fiction, and took writing poetry seriously.  His sole poetry publication had been the 1973 Ecco Press book "Poems," published in the US but not the UK. However, in 2012 Flambard Press published "Selected Poems," edited and with an introduction by Adam Thorpe.
This selection of Fowles' poetic work includes two major sequences dating from the early part of his career, both drawing on his time in Greece and his interest in Greek mythology.  The remaining poems, largely previously unpublished and roughly in chronological order, are varied in content, form and technique, and culminate in a sequence written in the hospital towards the end of his life.  Fowles was always interested in verse translation and adaptation, and the book concludes with a small sample of this aspect of his literary achievements.
A signed limited hardbound edition–one of 100 copies printed–is available for sale on our John Fowles First Editions page in the "Signed Limited Editions" section.
Cover art: "Cobb Storm" by Peter Wiles.